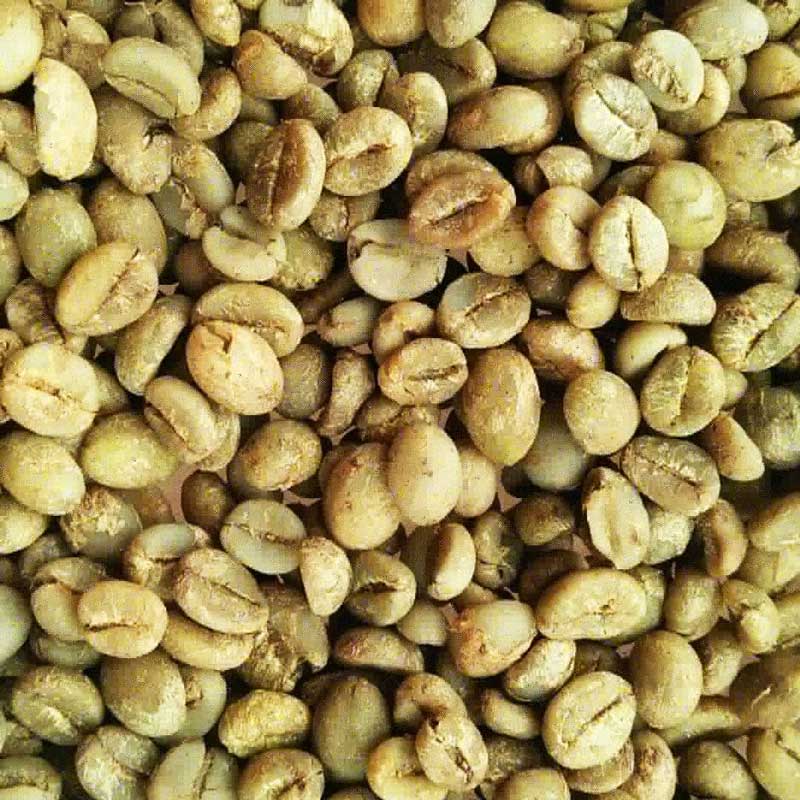 Sidikalang robusta coffee has nutty aroma. In addition, also find chocolate aroma in this coffee so that you will feel more sweet smell than sharp coffee. If any of these scents are mixed and can be clearly defined, the coffee goes into grade A. Then the taste will taste better than other robusta coffees.
The aroma and taste characteristics of Sidikalang Coffee
– Has nutty aroma, spicy aroma, chocolate. All these aromas are mixed but can be clearly defined. This is one of the characteristics of a good grade A coffee
– Has the character of delicate (mild) and mild (light). You will also be able to taste complex nutty, spicy and chocolate
– Long after taste
– Low acidity
– Chocolate bitter (delicious bitter taste, which is bitter chocolate)
– Full body
Another characteristic of Sidikalang Robusta Coffee is that it has a delicate or delicate and mild (mild) flavor. With this character, for those of you who have problems with the stomach, drinking coffee can be a solution because the aroma of coffee is not too strong. Aside from not having too strong coffee aroma, this coffee also includes long after taste which means it can last long in your mouth when drinking this coffee. The acidity level is quite low which is certainly good for ulcer sufferers and has chocolate bitter, which is a bitter taste that is quite delicious like bitter chocolate.
Sell Also :
The Best Robusta Coffee Beans From Java – Temanggung
Lampung Robusta Coffee Beans
Robusta coffee from Sidikalang has a taste that is slightly different from other coffee originating from Sumatra. If most coffee originating from Sumatra has a strong taste and complex aroma, for example, in Gayo or Lampung Coffee, this Robusta coffee does not have a strong odor. Conversely, a slightly bitter taste like chocolate makes the taste of coffee suitable for women and other people who like coffee with a medium aroma. In addition, this coffee is also not too tasty because it tastes more sweet like other robusta coffees.
Geographically the location of the city of Sidikalang is in the northwest of North Sumatra Province and can be reached by road trip for 4 hours from the city of Medan city. Sidikalang is located at an altitude of 1,066 meters above sea level, making the Sidikalang area consisting of varying slope hills and unspoiled conditions and cool air and a population that is still balanced with its area.
According to coffee experts, the peculiarities of Sidikalang Coffee obtained from a combination of cold and soil types inThe Bukit Barisan area through having an altitude of 1,500 MASL. In North Sumatra province have first grade coffee producing regions, namely Mandailing, Lintongnihuta and also Sidikalang. Coffee plantations in Sidikalang are robusta coffee plantations of around 14,117 hectare area and Arabica coffee plantations covering an area of ​​5,771 hectare area
.
IDCoffee is  green robusta coffee beans supplier, we also sell robusta java coffee beans, Sumatra robusta coffee beans, Toraja Robusta coffee beans
Feel free to contact us for bulk Indonesia robusta coffee beans wholesale price.