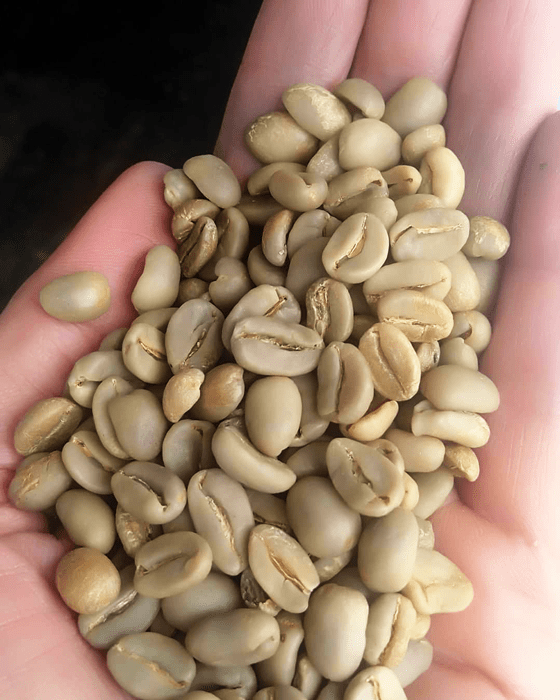 Coffee with a natural process where horn-skinned coffee is still shrouded in mucilage directly dried. Until the water content reaches 12% to produce a fresh and comfortable Fruity taste in the mouth.
– 100% Gayo arabica Coffee Green Beans With Natural Process
– Quality: First Grade Quality
– Method: Natural Process
– Altitude: 1400 – 1600 MASL
– Taste Character: choco-floral-Wineny-fruity-syrupy
– Region of Gayo – Central Aceh
The taste of Natural Gayo Coffee has the acidity and taste of tropical fruits which creates a fresh taste and also has a mild acidity, soft but firm.
Sell also :
Poop Coffee Beans From Wild Civet Cat
Java Preanger of Unroasted Arabica Coffee Beans
Specialty Arabica Coffee Beans From Bajawa-Flores Island
IDCoffee is supplier of kopi luwak (civet unroasted coffee bean), Arabica coffee and robusta coffee beans, we also sell, bajawa coffee , java ijen coffee, java preanger coffee, bali coffee, roasted coffee beans
Feel free to contact us for kopi luwak (civet unroasted coffee bean) price. Available in roasted luwak coffee too