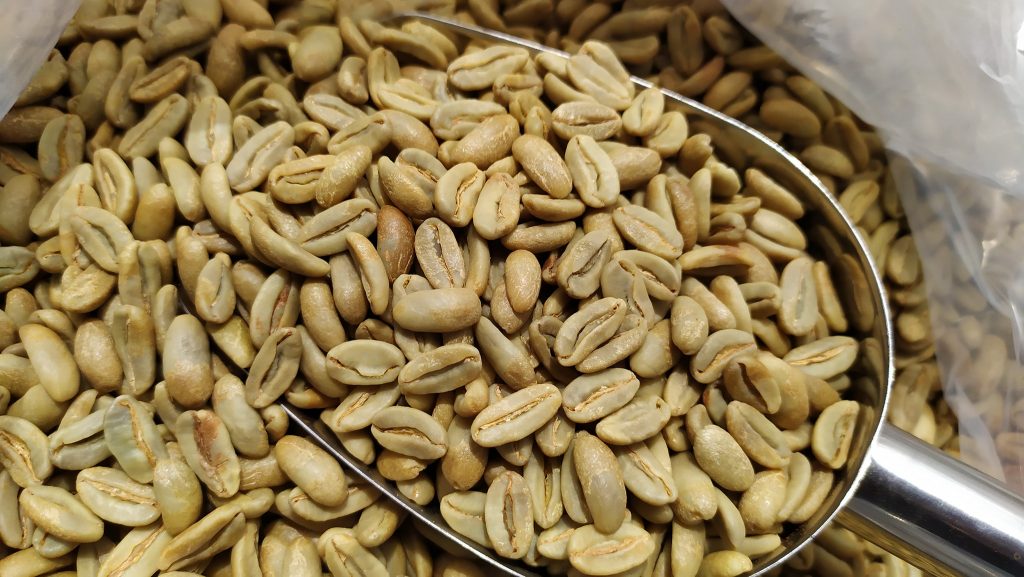 – 100% ORIGINAL Long berry Coffee  Beans
– Quality: First Grade Quality
– process : Natural
– Altitude: 1400 – 1600 MASL
– Cultivars: Gayo Multi Variety arabica coffee beans
– Region of Central Aceh
– The Flavor : Low Acidity, Fruity, Herbal, Full Body and Pleasant After Taste
Long-berry Arabica Coffee Beans is one of the most special coffees, elliptical seeds obtained from the sort of semi wash arabica coffee beans.
Long-berry coffee is a type of arabica coffee that has a long physical shape and is larger than the physical form of coffee in general. The number of types of Long-berry Coffee is not much obtained during the harvest season, so the supply is limited.
Sell also :
Toraja Specialty Arabica Coffee Beans
Bali Kintamani Arabica Raw Coffee Beans
Poop Coffee Beans From Wild Civet Cat
Long-berry coffee originally came from Ethiopia but in Indonesia this type of coffee is only found in the Gayo Highlands, precisely in Takengon, Central Aceh. The uniqueness of the taste and aroma that Long berry Coffee has will add to your taste experience as a coffee connoisseur.
It has a distinctive taste with the main characteristics of the aroma of spices, a complex taste with strong sour fruit flavor, delicious coffee and soft viscosity with special flavor characteristics of long berry Arabica coffee.
Arabica long berry with special coffee flavor, delicious, no other aroma or taste that is disturbing, original character and feels comfortable when drunk.
IDCoffee is specialty coffee supplier, supplier of Arabica coffee and robusta coffee beans, we also sell, bajawa coffee , java ijen coffee, java preanger coffee, bali coffee, roasted coffee beans
Feel free to contact us for bulk arabica coffee bean wholesale price. Available in roasted luwak coffee too