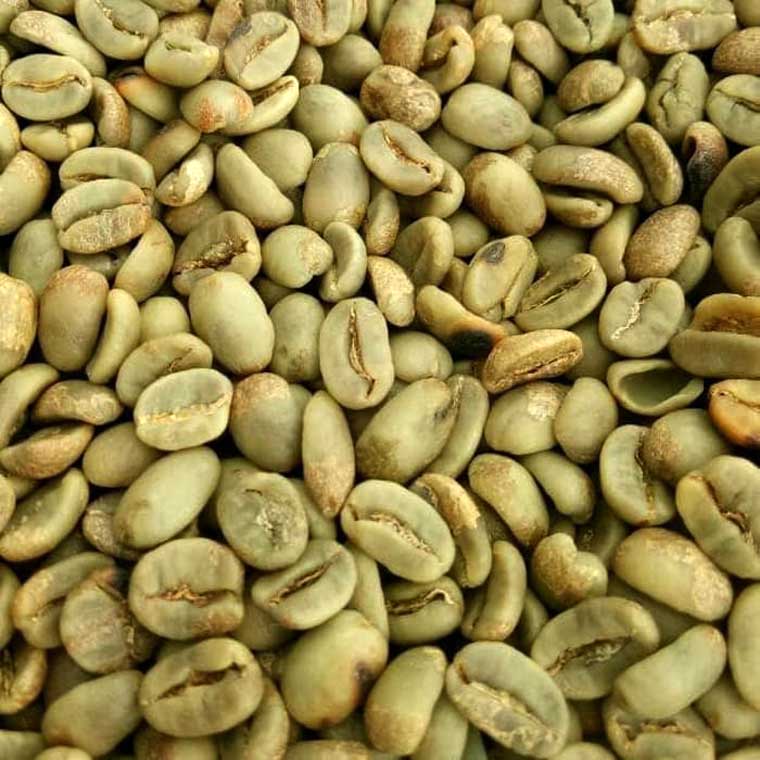 The aroma of this Java Dampit Robusta Coffee is a soft caramel aroma. When brewed, the thickness of this Java Robusta coffee is fairly fitting and moderate with a fairly low acidity level. On the other hand a savory sensation will also be felt on the tongue when drunk. On the other hand there is an opinion that this class of Java Robusta coffee has the character of tips, woody, and does not have taste smallpox. While Java Robusta coffee beans also has a profile that is characterized as a thick coffee bean body, with the aroma of beans, chocolate, caramel and long after taste.
Elevate : 600-800 ASL
Quality : First grade GRADE ,
Process : Full Wash
Cupping Notes : strong, nutty aroma , chocolaty, Velvety and caramelize after taste
Acidity : Medium to High
The dampit coffee in Malang is robusta coffee. Where coffee is known as canephora Coffe has the characteristics of tree species whose height can reach 12 meters. Compared to arabica type coffee, robusta coffee is indeed more resistant to weather and disease pests. On the other hand, Robusta coffee is fairly easy to maintain. Especially with more yields, of course, it will be an advantage for Robusta coffee. This type of robusta coffee entered Indonesia as well as in Malang when the Dutch business planted arabica coffee failed due to rust leaf disease.
Dampit Robusta Coffee is certainly very popular in the tongue of coffee lovers. One of the leading robusta coffees from Indonesia is indeed cultivated in Malang. Malang districts is a highland area. Around it there are several mountains, call it Mount Semeru, Mount Bromo, mount Kawi, and Mount Arjuno, so that the average temperature is 20 to 26 degrees Celsius. With such geographical conditions, of course, Malang district is an area suitable for making coffee plantations. The area in question in Malang district is Dampit sub-district. To reach Dampit sub-district, it can be reached by traveling to the southeast about 36 km from the city of Malang. The Dampit Robusta Coffee Plantation is located at the foot of Mount Semeru which belongs to the Tengger plateau region. With a height of 900 meters above sea level is one of the superior coffee planting requirements.
Sell also :
The Best Robusta Coffee Beans From Java Temanggung
The Dampit Malang Robusta Coffee Plantation in has a land area of 17,849 hectares consisting of 4 plantation locations, namely in Ampelgading, Dampit, Tirtoyudo, and Sumbermanjing. In the coffee plantation area, 2 types of coffee were developed that were most interested in. The first is Arabica coffee with a plantation area of 1,028 hectares and for Dampit Robusta coffee plantations reaching 17,849 hectares. The land that currently continues to produce the best coffee beans is the existing coffee field from the Dutch colonial era.
IDCoffee is robusta coffee bean supplier, we also sell robusta java coffee beans, Sumatra robusta coffee beans, Toraja Robusta coffee beans
Feel free to contact us for bulk Indonesia robusta coffee beans wholesale price. There are available 2nd grade of robusta coffee, more cheaper price of java robusta coffee