– Origin: Badung Bali, Indonesia
– Processing Method: Full Wash
– Varieties: Mix Varieties
– Altitude: +/- 1,200 to 1400 masl
– Cupping note : Low Acidity, fresh sour taste such as oranges, medium body and the resulting aroma is very strong and sweet. There is no spice flavor
Bali Low Acidity Coffee Beans from Badung Bali – Indonesia. Bali Low Acidity Coffee Beans is wild coffee tree, so it's not yet organic certificated. The coffee tree life in forest. Coffee trees side by side with other trees in the forest. Balinese people maintain the environment of their own awareness because it is supported by Balinese culture and beliefs, so that there are environmentally conscious villages supported by the local government. This organic coffee producing village was supported by the local government and made an example for the development of an environmentally conscious village in Indonesia.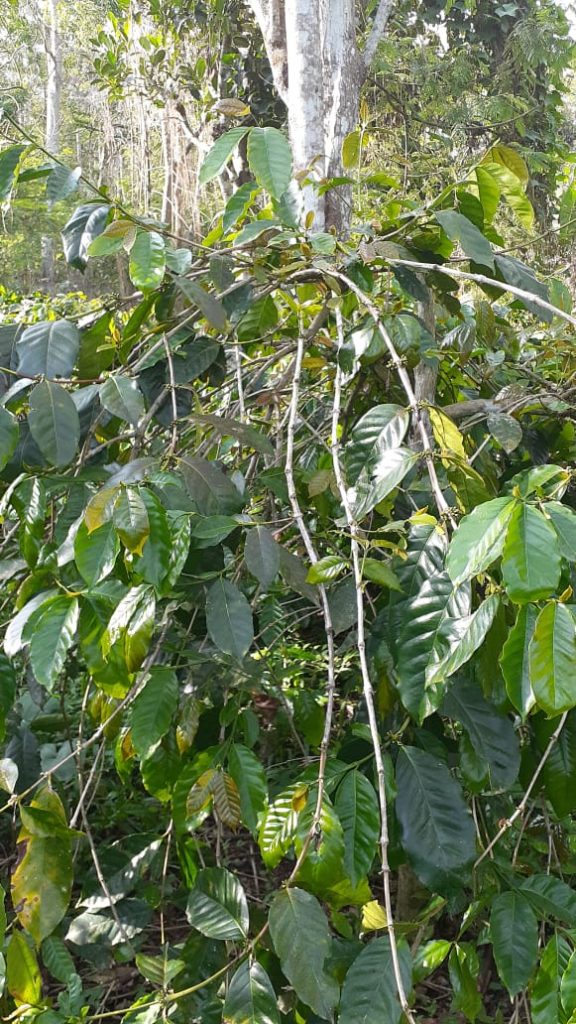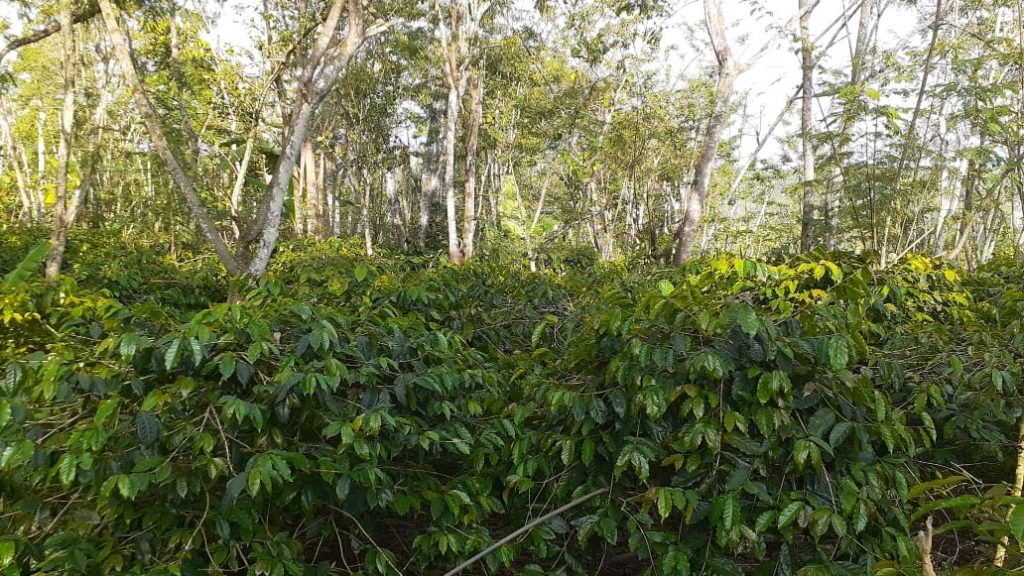 We care environment, We working directly to growers and cooperative
the growers must get fair price for To make sure they get fair price of Coffee. So the impact is the environment can maintenance and sustainable.
Quality
Prioritize first grade quality Low Acidity Coffee Beans directly from the villager.
We have organic low acid whole bean coffee certificate and fair trade coffee bean certificate for gayo organic coffee whole beans, contact us for further information
Price
Buy  organic low acid whole bean coffee from the growers at competitive and fair price
Sustainable
Together with the growers maintaining sustainability farming practice. as a social enterprise, we are putting forth sustainable farming first, focusing on the farmers well being, caring and also taking responsibility for the environment impacted by our farming.
IDCoffee is organic coffee Bean Supplier with organic coffee bean certificate and fair trade coffee beans certificate, we also sell organic robusta coffee beans
Feel free to contact us for bulk raw coffee bean wholesale price