Description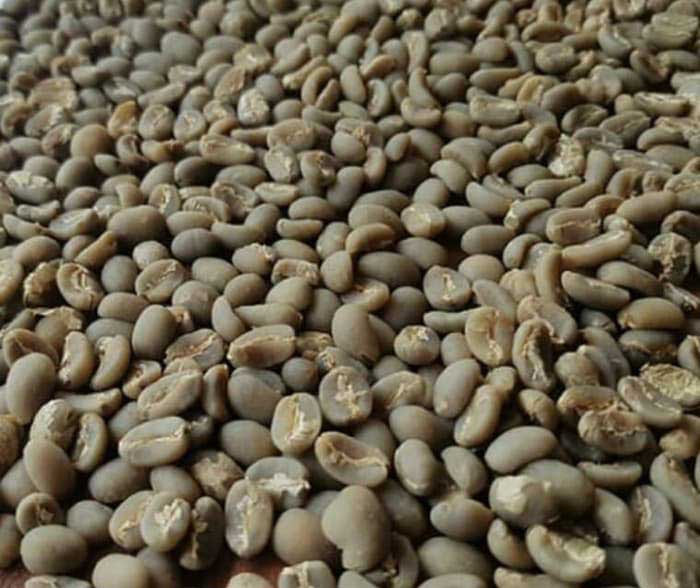 Characteristics
-100% Gayo Arabica Coffee
-100% Pure Coffee without Mixture
– Origin: Gayo, Aceh
– Processing Method: Semi Wash
– Varieties: Mix Varieties
– Altitude: +/- 1,400 to 1600 masl
WHAT IS SEMI WASH PROCESS OF COFFEE?
Harvested coffee cherry is put into a depulper machine to peel off the red skin layer. The peeled coffee beans are stored for washing in running water and then soaked (fermented) for 6 hours or 12 hours, some even directly hang them without soaking the coffee beans until the water content is 25 to 30%. This coffee bean which still contains water is called wet grain, its characteristics are bluish green grain color. Coffee beans are very soft and vulnerable to sprawl or penyet and the grain skin is still firmly attached.
Wet paddy then peeled the skin using a huller machine, this grain is still very vulnerable not infrequently coffee beans break at the edges, and crack. Why is that? Because the skin that is still firmly attached is forced to open, even the coffee husk is forcibly released. The peeled coffee beans are called coffee squash.
If the water content reaches 12-15%, the grain is ready to go to the hulling process (peeler) to remove the horn skin. In the huller machine the horn skin will drop and the coffee that has been hulled is ready to be sold for the green bean, store in warehouse in 1 year, and roasted according to its level.
What are the advantages of this process, in terms of roasting the aroma that is generated when casting is stronger, the resulting taste is consistent, the process of casting becomes easier, the appearance of coffee is also better and smoother. In terms of the ability to store coffee grain longer  sre reaching 2 years, the  Shelf Life of coffee green beans are up to 1 year.