Sumatra Wine Arabica Coffee Bean is a fermented coffee bean before it becomes a coffee bean and gives birth to a very unique taste that resembles the aroma of wine. The drying process takes longer than usual, which is around 30-60 days and is dried along with the coffee skin so that the aroma of the coffee skin seeps into the coffee beans. Premium product quality, with professional quality control, Quality control with machine and manual sorting (Double Picked)
– Sumatra Wine Arabica Coffee Bean with Grade 1 quality
– Processing Method: Wine Natural Processed
– Altitude: 1,500 ASL Up
– Moisture 11-13%; <3% defect
– Quality & Quality guaranteed
– Suitable for roasters and coffee lovers who love to roast themselves
______________________
The results of sensory analysis show that the flavor of Sumatra Wine Arabica Coffee Bean has a strong aroma intensity and viscosity, not too bitter and not tight.
Sumatra Wine Arabica Coffee Bean  of Taste Character :
– free from major flaws
– low sour taste with a little spice
– bitter taste that is less or totally undetectable
– Clean character makes it sellable as a blend of house blends.
Q graders who have tasted it on average rate that the taste of Aceh Gayo coffee tends to be nutty and buttery. The aroma is very strong with nutty and spice accents. Its acidity is very low, sweetness tends to be high, and the body produced by the medium.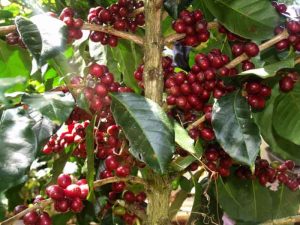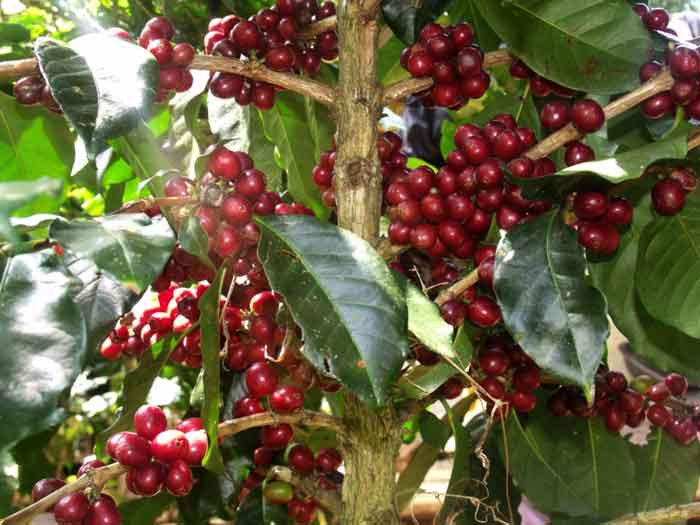 This acquisition of taste is inseparable from the habits of coffee farmers in the Gayo Highlands. They generally understand the picking procedure, only choose the perfect red color. In addition, Gayo coffee is derived from Arabica coffee plants grown in the Gayo Highlands, cool volcanic mountain areas; flat, hilly, bumpy and very steep slopes.
The most widely used method of processing seeds by farmers in Gayo is the dry method. This process is one of the factors that make the profile taste that tends to be sweet. There is also Gayo Aceh coffee which is processed by natural fermentation so that it has a taste similar to wine.
IDCoffee is Coffee Bean Supplier of sumatra coffee like is Gayo coffee, Mandheling coffee, Kerinci coffee, Lintong coffee, etc
Feel free to contact us for bulk coffee bean wholesale price